Employment Law Advice for Employers
We offer FREE initial employment law advice for employers with support
A Comprehensive Retainer Law Service for Employers
Free Initial Consultation
Employment Law Help and Support Services for Employers
Early Conciliation Representation
"Free initial advice to employers on the employment issue that has brought about the need for Early Conciliation Representation."
Employee Sickness Management
"We will guarantee to reduce your absence rates with Employee Sickness Management."
Free Initial Advice, Help and Assistance for Employers
"Free initial advice to employers on their employment issue."
We are specialists in providing UK Employment Law Advice for Employers.
Our services are 'retained' on a short term contract and include the following:-
Free employment law advice for employers – unlimited by phone or email.
Drafting of bespoke employment contracts.
Review of existing employment contracts (if applicable).
Drafting of employee handbook.
HR letter writing support service face-to-face meetings.
Qualified personal contact employment bulletin updates.
Optional employment tribunal indemnity insurance (subject to acceptance).
Optional health and safety services.
Expert, Experienced and Successful
We have been providing UK employers with a support service for over 10 years and as such means our legally qualified expert advisors are highly experienced ensuring they are able to identify solutions which have often previously been put into practice successfully elsewhere.
All successful businesses are able to access good employment law advice for employers.  This ensures that employee matters are dealt with fairly and legally.  Employers without the ability to access competent employment law advice admit to wasting too much time on this area.  So let us find a solution and help you achieve your intended outcome.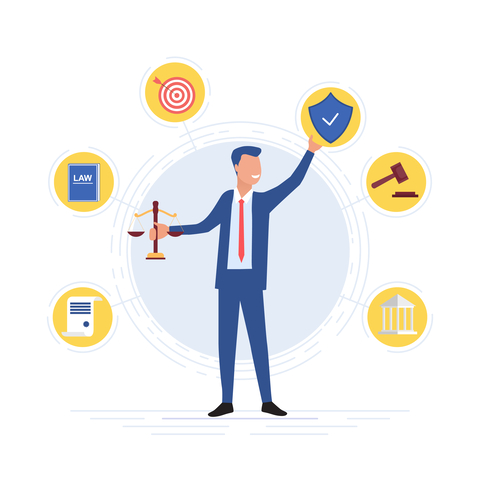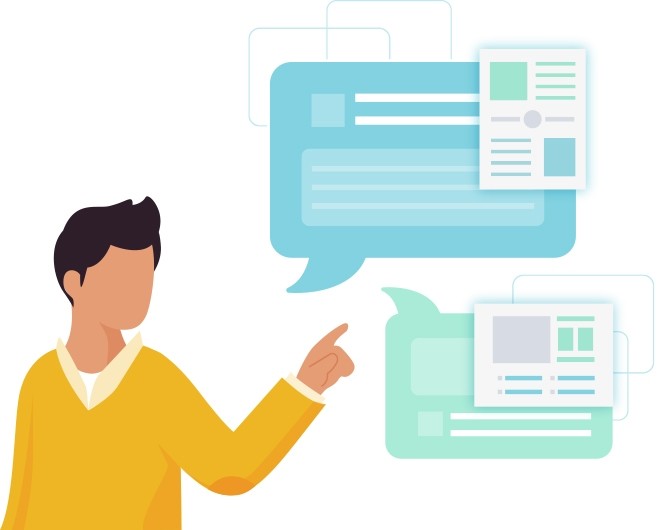 It's All Included
Our service is retained for a quarterly fee.  We cover all sectors and locations in the UK.  Payment of this fee entitles the Client to access all the employment law advice for employers services set out above.  Additional services can be included by agreement.
All Clients enjoy access to their own Legal Adviser.  This ensures delivery of a personalised service and a knowledgeable understanding of your business every time you seek advice and a solution to a problem.
Personal Service
We have never lost a client through dissatisfaction with our employment law advice for employers service.  Renewal rate is currently around 96%.  If you would like to try our service then do not hesitate to give our team a call.
As well as employment law advice for employers, we also provide drafted documentation, from application forms to dismissal documentation, which enhance the control you have over your company.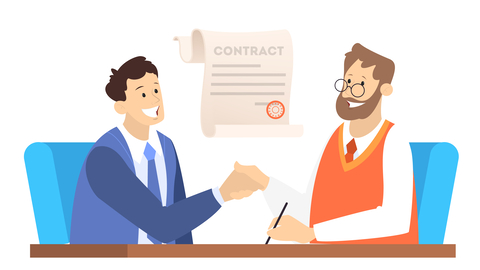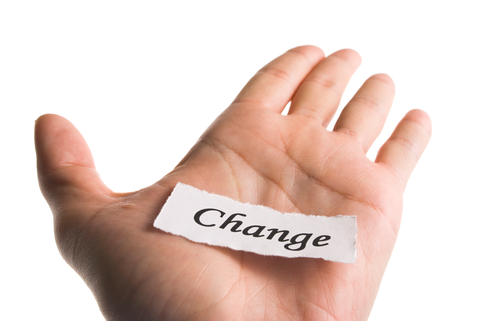 Are you prepared for Employment Law Rate changes in 2022 Is your business prepared for the increases to the National ...
Has used EBS Law for around 15 years
Has used EBS Law for around 10 years
Has used EBS Law services for around 18 years.