Employment Tribunal Insurance
"Optional insurance linked to our service providing further peace of mind to our Employer Clients"
Employment Tribunal Defence Insurance
On behalf of our Clients we will always try to avoid the receipt of an Employment Tribunal Claim, however, sometimes this is unavoidable. It is now completely free for an employee to make a claim to the Employment Tribunal. Due to the increased risk of litigation as part of our service we can help arrange employment tribunal insurance. For further details please contact our offices.
Employers Peace of Mind
The financial consequences of failing to comply with the current UK employment law can be very serious. Consequently, some Clients like the peace of mind that Employment Tribunal Insurance brings to their Business.  EBS Law has teamed up with an award winning provider of legal expenses to arrange employment tribunal insurance for their business.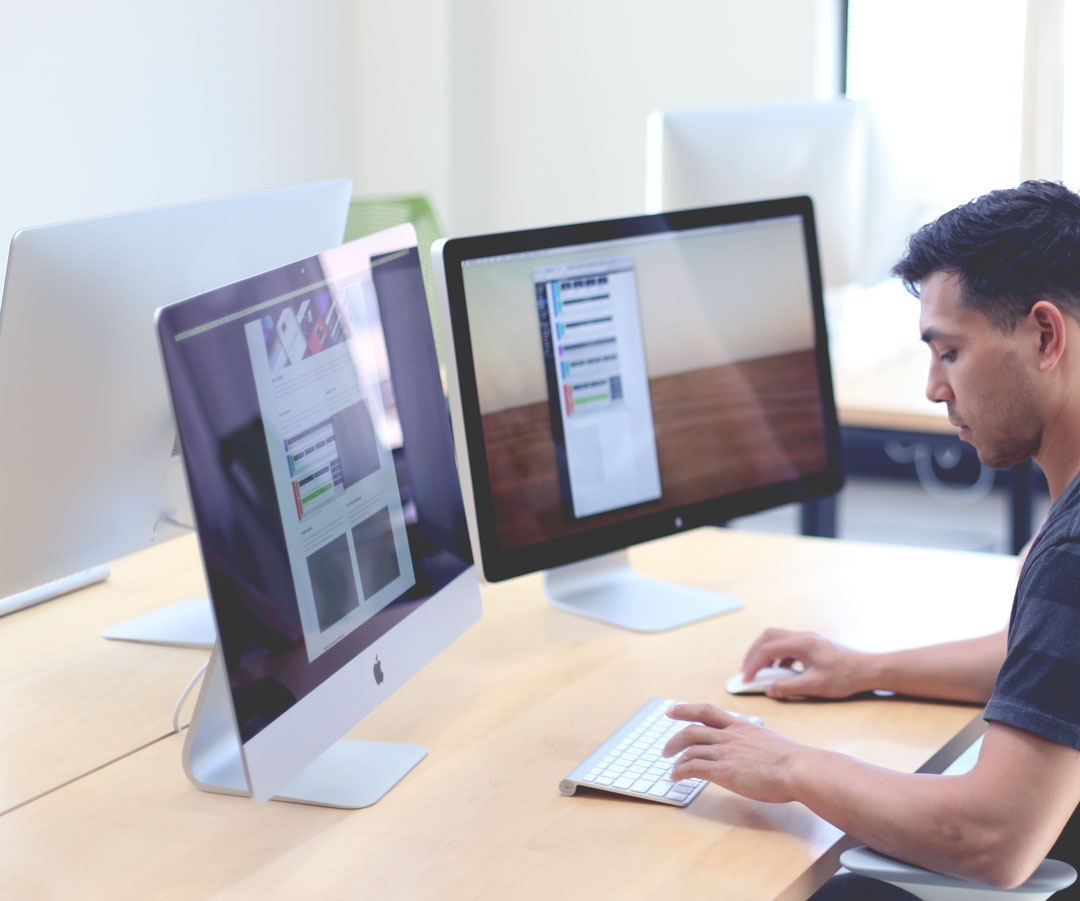 Employment Tribunal Insurance – What's Included ?
In the event of an Employment Tribunal claim against your business the Employment Tribunal Policy will cover all the legal costs as well as any costs awarded by the Tribunal subject to the terms and conditions of the policy.
EBS Law are registered with the Financial Services Authority to introduce our Clients via Composite Legal Protection http://www.composite-legal.com/1/welcome-to-composite-legal-expenses to these policies and all insurance is provided subject to the terms of the policy. All clients are advised to seek a full copy of our policy wording document and it should be noted that exclusions apply. The insurance cover can also be extended to include prosecutions relating to matters covered under the Health and Safety at Work Act.
For further information please contact our legal team on 01625 87 5587