"We will ensure that your contracts incorporate the necessary flexibility to manage a business in today's ever-changing climate"
Contracts of Employment are very important.  This document forms the basis of the employment relationship between the parties. There are certain clauses that must be included to comply with the requirements of The Employment Rights Act 1996
https://www.legislation.gov.uk/ukpga/1996/18/part/I/crossheading/right-to-statements-of-employment-particulars
However, these minimum terms can be expanded upon allowing the Employer flexibility to manage their business.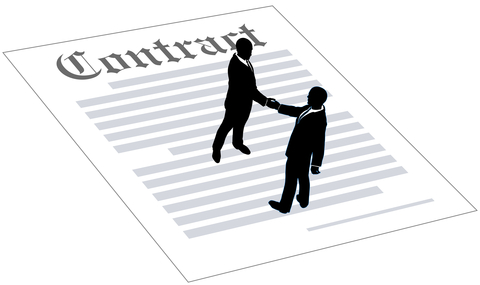 What should go in the employment contract?
The key to a good contract is ensuring that it allows the employer to adapt to different situations.  A shortage of work may be managed by relying upon the  contractual right to lay off employees without pay  The cost of a negligent  accident to a Company vehicle may be managed by relying upon the contractual right to deduct the insurance excess from an employee's wages.  If the employer does not posses the contractual power to act then their rights are very limited and the contract of employment becomes a hindrance. Two copies of the contract should be produced and signed by both parties, with each party retaining their individual copy for future reference.
Contracts of Employment help for Employers
As part of retaining our services Clients enjoy the bespoke drafting of their Contracts of Employment.    We will ensure that these documents incorporate the necessary flexibility to manage a business in today's ever changing climate.
Alternatively, if your company has Contracts of Employment in place then upon inception of our services we will undertake a review of this document and make any necessary changes to reflect the points set out above.
For further information please contact our legal team on 01625 87 5587